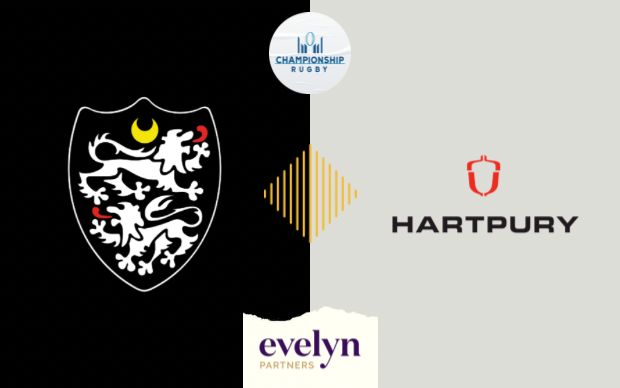 Match Tickets: Caldy V Hartpury
MATCH TICKETS: CALDY V HARTPURY
BY JAMES SMETHURST
BOOK YOUR TICKETS FOR CALDY'S HOME FIXTURE AGAINST HARTPURY!
Click Here TO PURCHASE MATCH TICKETS.
Match tickets are now on sale for:
Caldy V Hartpury on Saturday 10th September (KO 3 pm), 
---
MATCH TICKET PRICES:
• Match entrance at the gate – Adults – £15, Juniors (16-18 Yrs) – £5
• Match entrance for Online Tickets- Adults – £10, Juniors (16-18 Yrs) – £5
• Match entrance for U16 – Free
*Everyone must register for a ticket before attending the game.
Click here to book tickets online to avoid the game-day queues.
---
MATCH DAY INFORMATION:
Once you arrive at the club, please have your QR Code ready to be checked in by one of our stewards. You are then free to walk to the clubhouse and enjoy the afternoon.
Please note that we accept CASH PAYMENT ONLY for those purchasing match tickets at the gate. 
---
Bars Open: The bars are open from 12 pm. 
Match Day Lunch: For those wanting to enjoy a 3-course meal before the game. Please contact Leonie: leoniewright@btinternet.com if you want to book in for lunch.
Car Parking: Parking is free at Paton Field. This year the top car park will be available for players and key personnel only. We ask everyone else to park down in our overspill car park or were guided by the stewards. 
Digital Programmes: We have a FREE digital programme available for members and supporters on our website. The link will also be provided on Home match days for all to enjoy!
If you would like to have an article/advertisement in this programme, please speak to James: James@thesocialdesk.co.uk 
WE HOPE YOU ENJOY YOUR AFTERNOON AT CALDY! 
#RAVERS #UTR